I would wear this combo (whatiwore on left) for a nice lunch and then change into the top-and-shorts combo (tulip.louise on right) for evening drinks by the beach.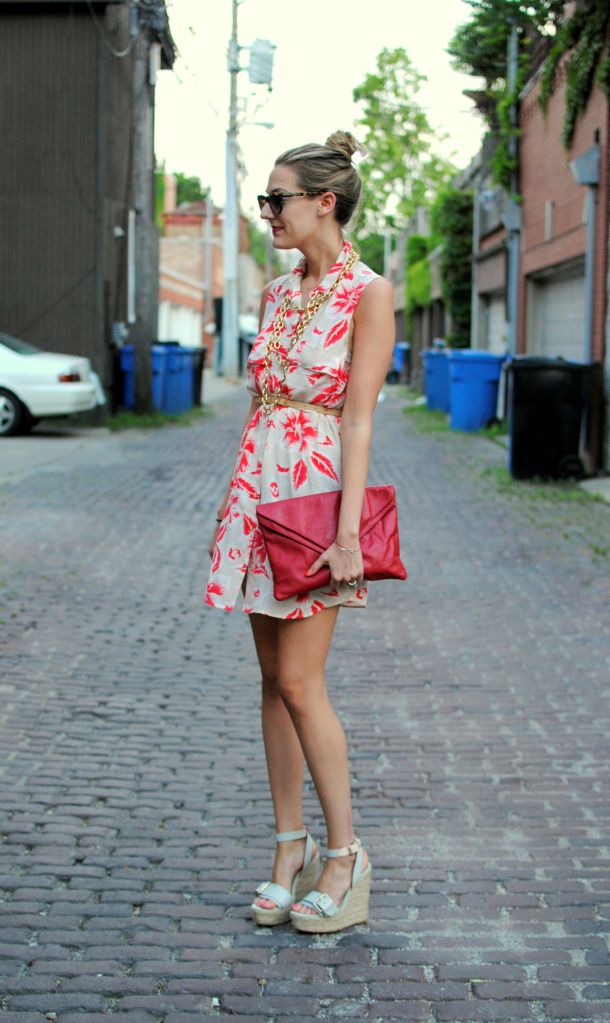 see jane's ensemble (left) will be perfect for afternoon tea and
sincerely's jules' casual ensemble (right) will fit great into a chilly night out in the park!
and if I've planned to go shopping among the quaint vintage shops this weekend, thistimetomorrow's go-to outfit (left) will be my choice for ease of trying clothes!
....but if hanging by the pool or spending the day at the spa is on the menu, I'll be donning a bright and cheery maxi-dress like sterlingstyle's (on right)!
LateAfternoon's (left) bright pink jumper is so cheery and so great for a girls' night out
while catching up with gossip at the garden cafe will see me in DistrictofChic's (right) cool-girl combo for sure!
I'm covered for the weekend! YAY!