Special Weekday Offers for our readers
@ Aramsa Spa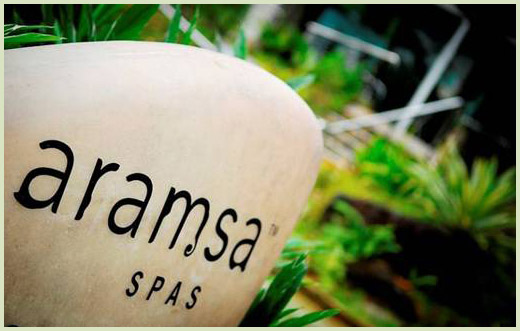 "...embodies care, comfort and healing"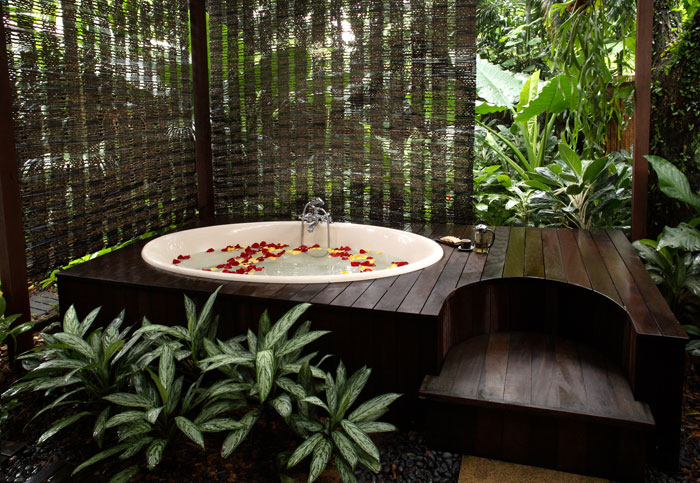 Founded on the belief that Nature is the greatest healer,
Aramsa ~ The Garden Spa infuses universal natural remedies
with botanical extracts from the earth and sea.
Holistically immersed within the lush greenery of a national park,
Aramsa Spa has 17 uniquely designed treatment rooms,
each presenting an eclectic mix of contemporary design and
seamless spaces in harmony with the garden ambience
that brings the outside in.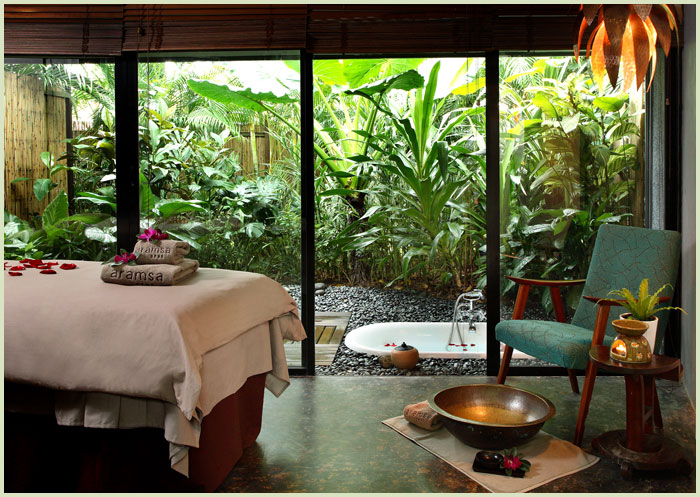 What we like about
Aramsa ~ The Garden Spa:
*pioneer garden spa in Singapore
*an exotic resort-like spa ambience
*holistic destination that goes beyond mere pampering
*in-store purchase of skincare, scents, essential oils, organic skincare & bodycare, and other facial & beauty products
*their Green Room Café for serving healthy organic dishes to compliment the spa experience
*
Warm and sincere personalised service that comes from the heart
And now Aramsa Spa is
extending the following offers to our readers for your enjoyment!
Weekday offer
10% off signature garden packages
10% off retail purchases (with a minimum spending of $100 on retail)
Privilege is only valid from Monday to Thursday, excluding the eve of public holiday and public holiday
Please quote 'you-can-shop.blogspot.com' during your bookings, reservations are required and subject to availability
Privilege is not valid in conjunction with other promotions, discounts and retail purchases
Please call 6456 6556 for reservations
Management reserves all rights
aramsa ~ the garden spa
Bishan Park 2,
1382 Ang Mo Kio Ave 1
Singapore 569931
Tel: 6456 6556
spa operating hours
10am - 10pm
Thursday - Saturday:
10am - 12mn