Bershka's shops are designed to be appealing to young people in a space where they feel comfortable, which means the shops are fun. While browsing, choosing and trying on clothes, they can listen to the latest music and check out urban art trends displayed in the graphics and photo sessions featured in the shop decor.
We simply adore this suede detail dress for
its soft-yet-tough appeal!
We can never say 'no' to the combination of floral
print dress and terry blazer
S$75.00 & S$89.90
You can never go wrong with this viscose shirt in 7 colours, paired with a pair of shorts, pants, jeans or tucked into a pencil skirt!
S$39.90
Yet another versatile top (comes in 7 colours), this
butterfly sleeve shirt is soft to the touch and super comfy!
The muted spring-y colour of these suede ballerina shoes are pretty!
What a striking clutch and the yellow detail is just way cool!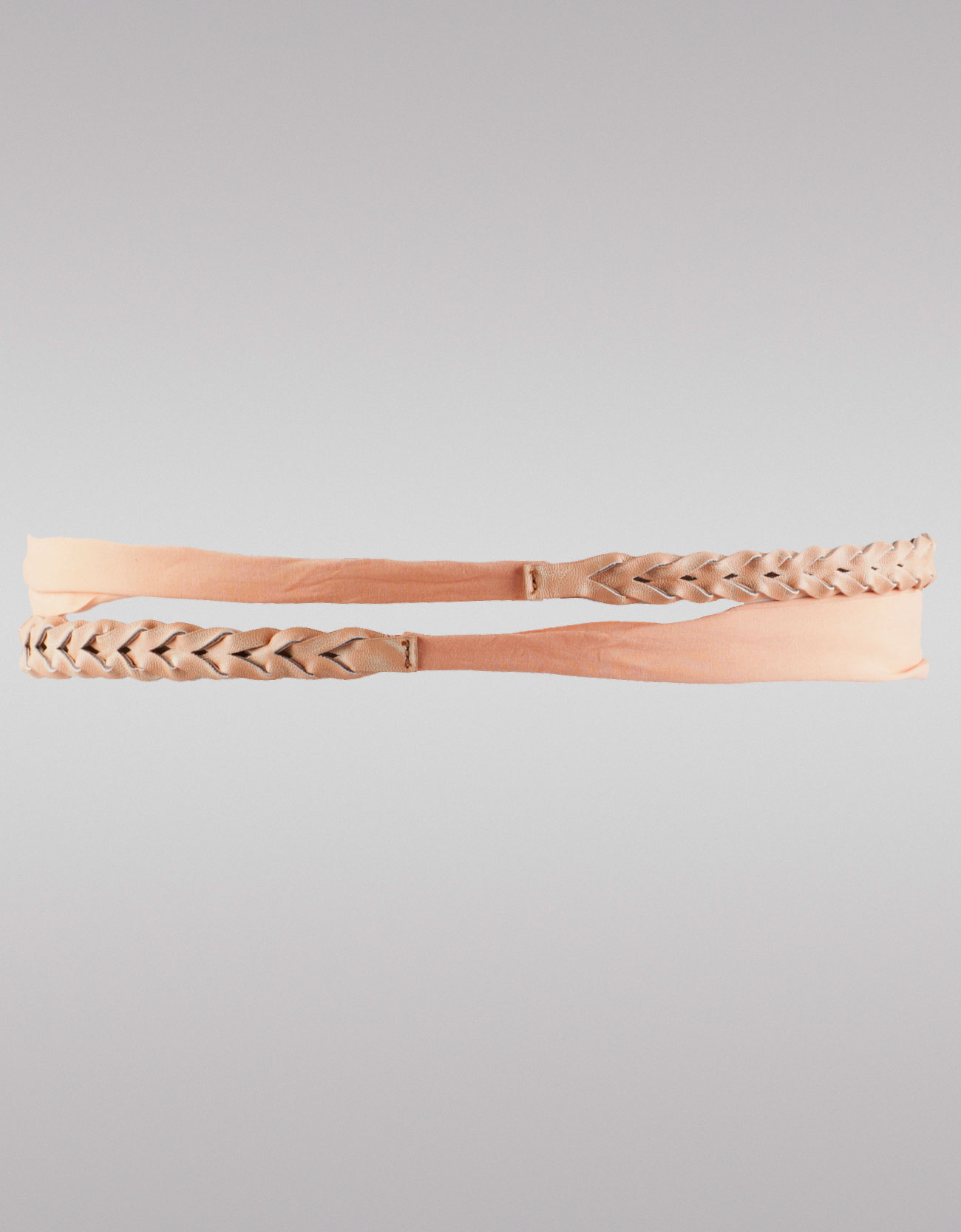 Isn't this lace up belt double duty?
We think the 2nd look is awesome!