If you like sitting in the comfort of your own home and shopping at wee hours of the morning - then take a look at www.etsy.com.
"Etsy is the world's handmade marketplace.
Our mission is to empower people to change the way the global economy works. We see a world in which very-very small businesses have much-much more sway in shaping the economy, local living economies are thriving everywhere, and people value authorship and provenance as much as price and convenience. We are bringing heart to commerce and making the world more fair, more sustainable, and more fun."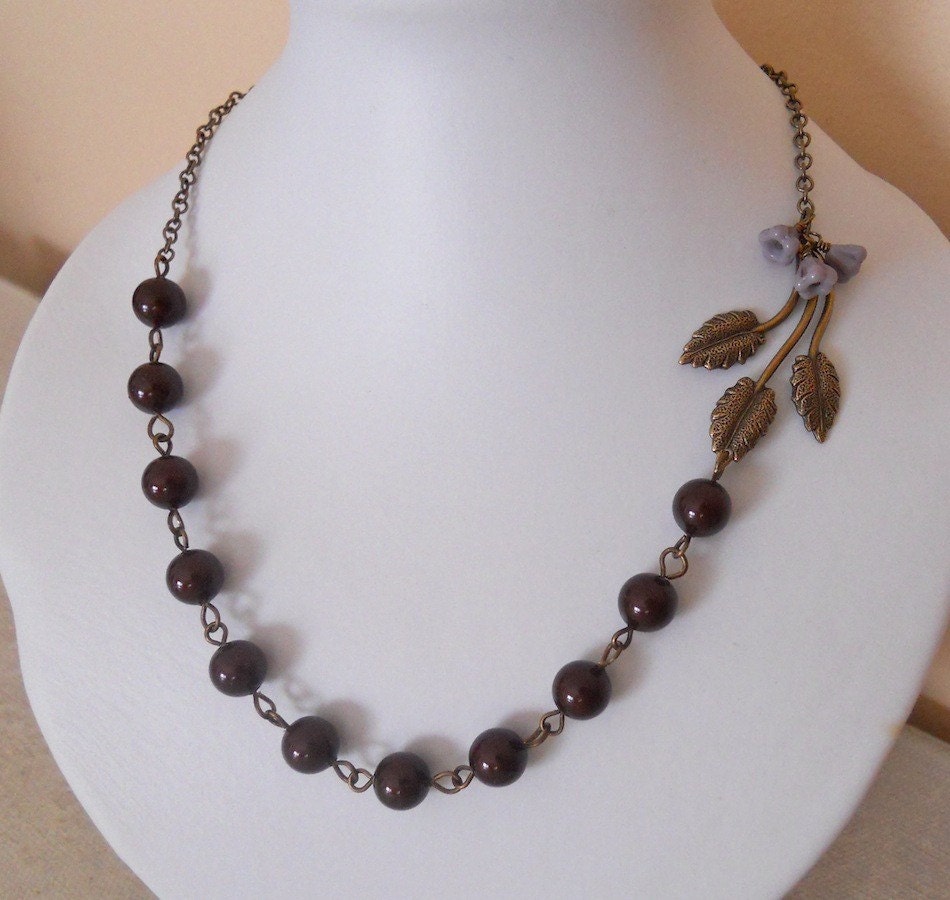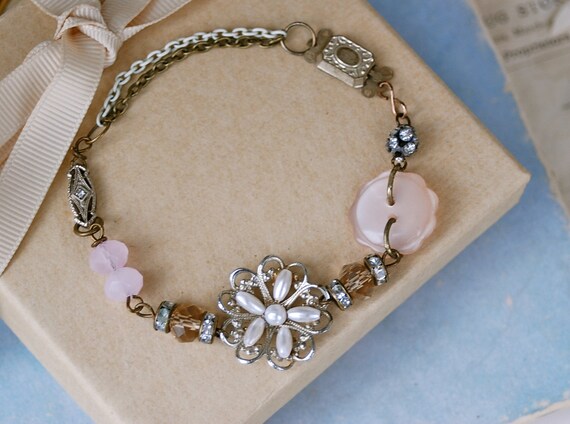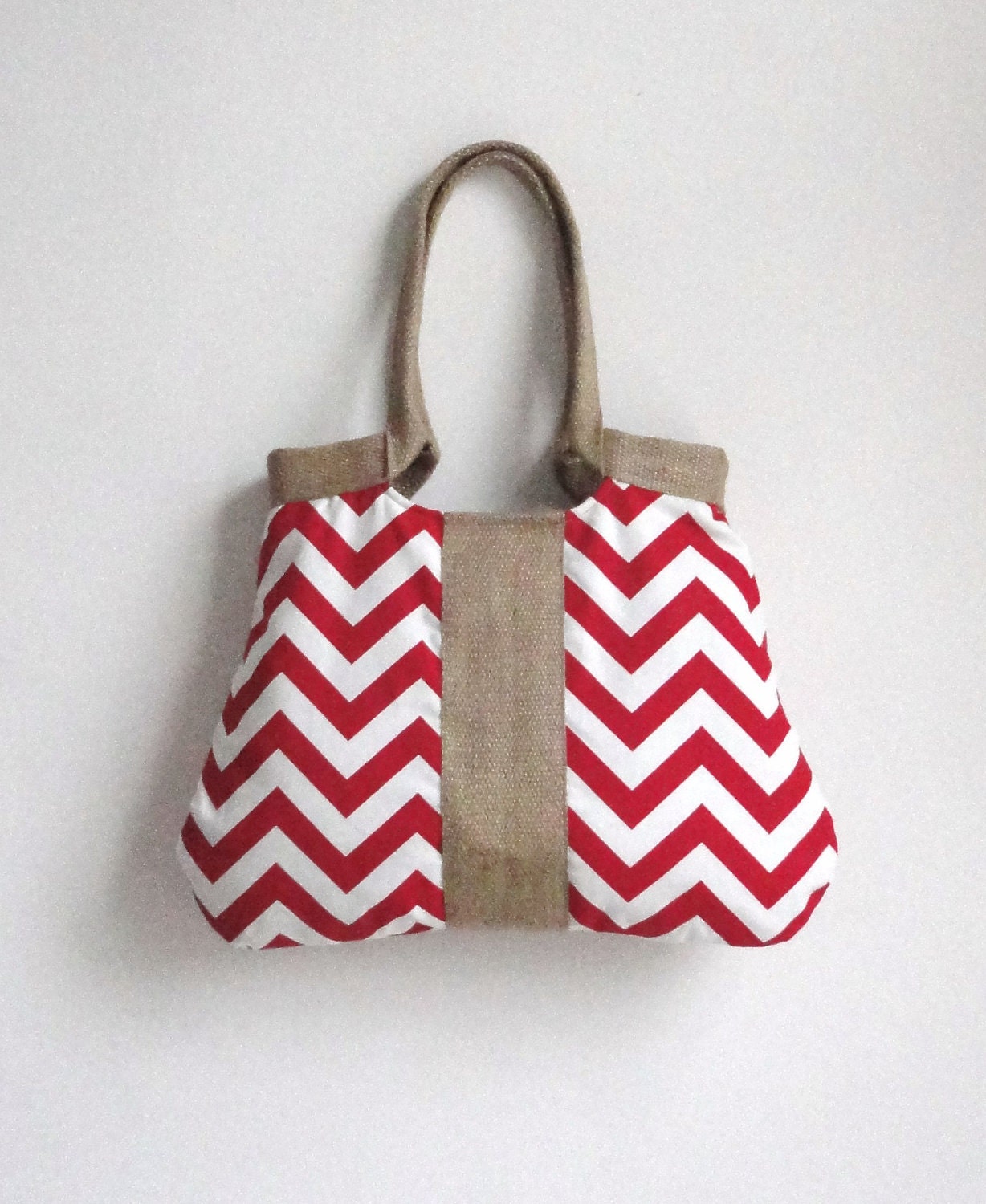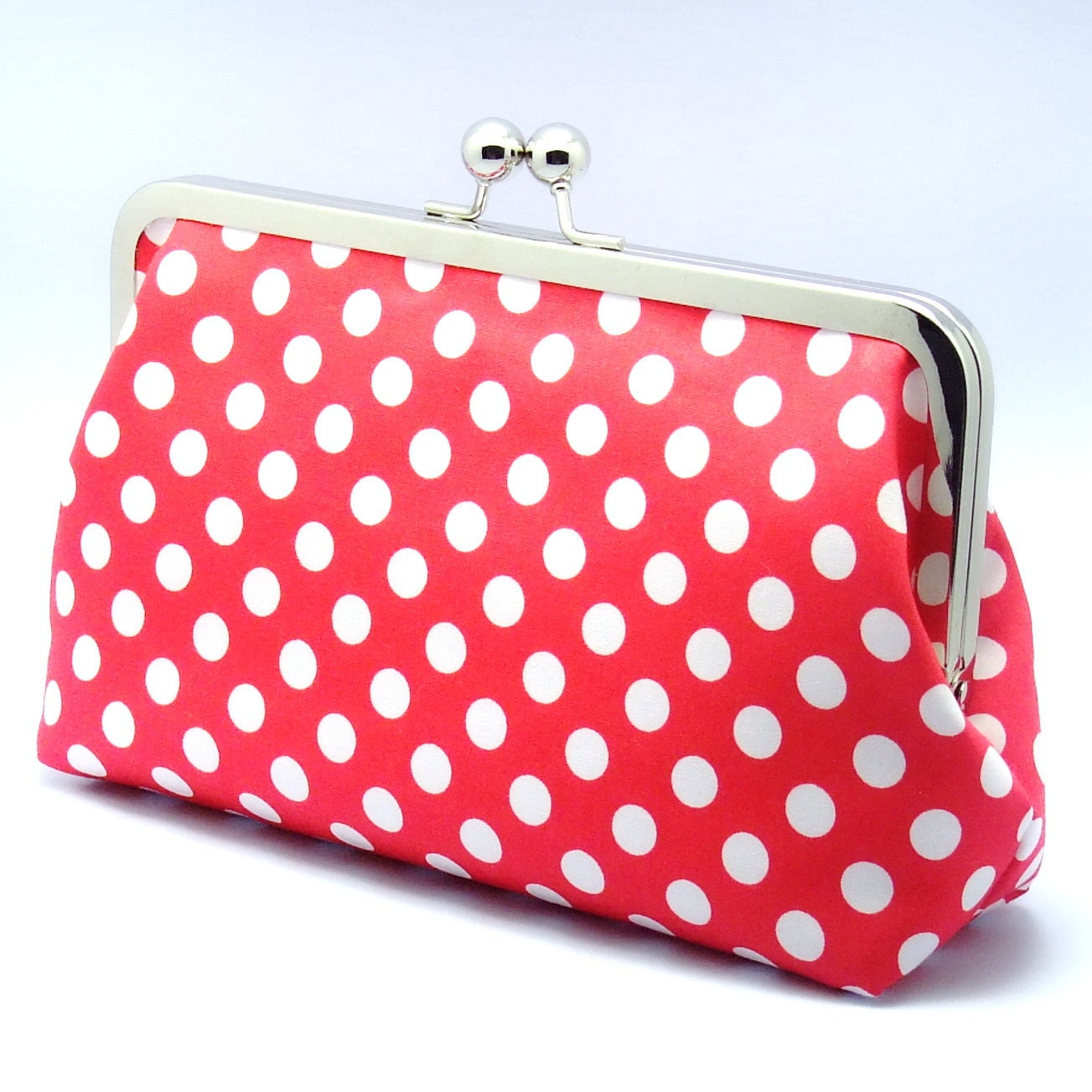 all images from www.etsy.com
:) availability of items are not guaranteed
please share this with your friends on facebook & twitter.