Animal prints are notoriously hard to wear without committing a fashion faux-paux or worse come off looking trashy! The key to wearing animal prints is to keep it subtle.
we like to start with an accessory piece, like a zebra striped bangle, a leopard print

clutch, wedge or strappy sandal, sunglasses

or a cheetah belt. This is an easy way to wear animal prints without worrying about how you look. Pair these patterns with solid coloured items.

we never mix prints, that means NEVER mixing one animal print with another. Try one animal print piece with basics and solid colours.

wear animal print tops in darker shades and pair with even darker pants, skirts or jeans.
Have fun experimenting what looks GOOD on you!!
jewellery ideas:
Belt ideas:
Bags ideas:
clothing ideas:
hair accessories ideas:
Sunglasses ideas: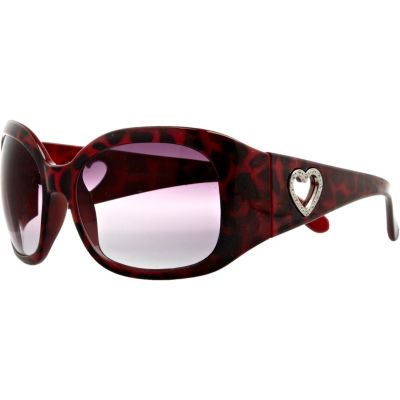 Other ideas:
images from accessorize, diva, shopbop, stradivarius, mango, river island, new look, promod, zara, dorothy perkins, esprit, forever 21 & topshop
please share this with your friends on facebook & twitter.