Wallis Purple 100% leather clutch (S$89) with ruched detail








images from dorothy perkins
Dorothy Perkins Purple clutch bag (S$26)
with asymmetrical pleated front flap
images from dorothy perkins
Dorothy Perkins Black/stone panel wristlet (S$13)
This compact wristlet has been designed with contrasting panels. It also has an internal zip for safe storage of your belongings.
image from warehouse
Warehouse
soft leather and snake-skin effect clutch (S$53)
is PERFECT for your night time outfit.
images from zara
Zara
Metallic clutch bags
100% GOAT SKIN (S$129)
images from
www.shopbop.com
Mar Y Sol Marcella Clutch (www.shopbop.com US$89)
This handmade woven straw clutch features metallic thread accents. Shell detailing at magnetic-snap front flap. Lined interior features patch pocket
ASOS.COM Fliplock Envelope clutch bag
(about S$30 with free standard shipping),
featuring a rectangular main and fold over envelope design with gold-tone flip lock fastening to the front,
all in a smooth, leather look finish.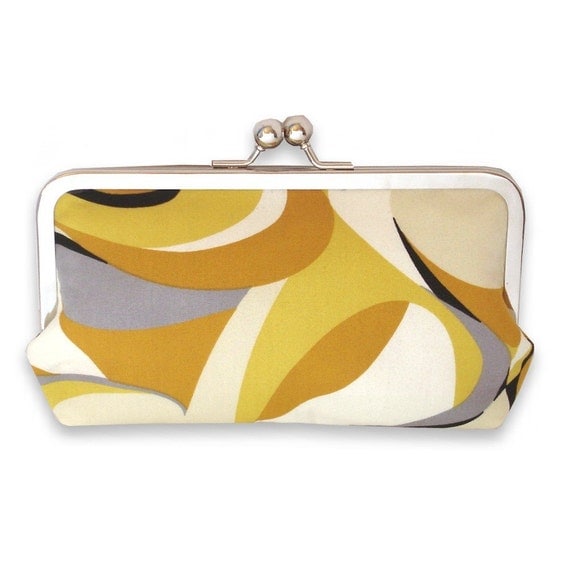 image from www.etsy.com
Yellow, Black and Cream
Mod Graphic Swirl Large Frame Clutch by kailochic (www.etsy.com)
(S$62.70+6.53 shipping from USA)
images from charles & keith
Charles & Keith St

ellar Affair
slim silver-studded clutch (S$43.90) with strap to paint the town red
.
please share this with your friends on facebook & twitter.