Roses in perfume and skincare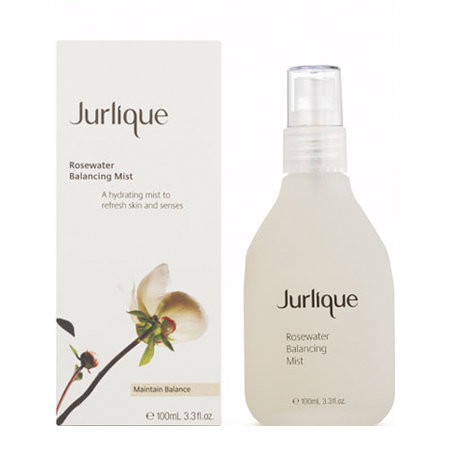 Hydrating mists are more than a refresher on a tired day,
they hydrate and make 6-hour-old makeup look fresh again.
I never board a long-haul flight without one.
The Rose Face Mask by Fresh is an ultra-hydrating treatment
that not only moisturizes, but soothes the skin.
It reduces redness and calms inflammation – transforming the appearance of
I swear by it after a day out in the sun!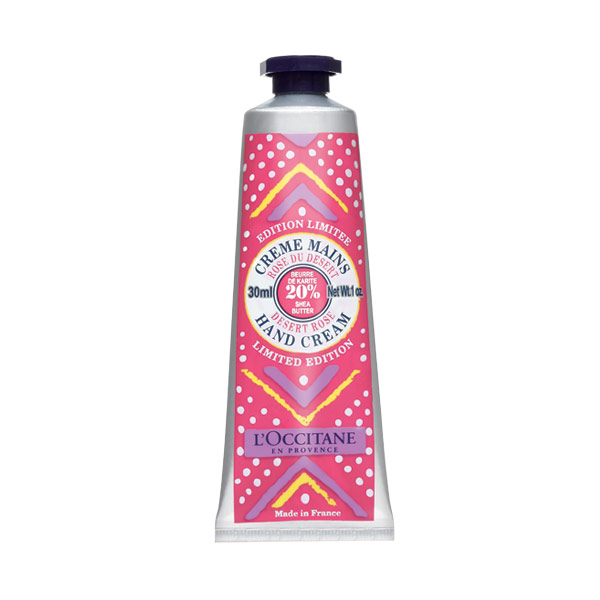 This Limited Edition Desert Rose Hand Cream, enhanced with
a fruity and tangy interpretation of Moroccan rose,
is highly concentrated with Shea Butter (20%) to help protect,
nourish and soften hands.
Sugar Rose Tinted Lip Treatment SPF 15 delivers a hint of colour
while nourishing, softening, and protecting the lips. The bright addictive citrus
flavor is infused with a hint of rose for an ultra-feminine effect.
The Body Shop's Moroccan Rose Shower Gel is a
soap-free shower gel
contains real Moroccan rose oil and has a delicate floral scent.
The Body Shop's Moroccan Rose E
au de toilette releases a
romantic bouquet of Moroccan roses, mimosa, vanilla and musk.
Vitamin E Face Mist is a quick skin pick-me up and excellent
for setting make-up. Spritz it on for instant refreshment, moisture, and protection.
With a delicate rosewater scent.
Created especially for Sephora, this cult-favorite, Minted Rose Lip Balm
soothes dry lips, calms and heals irritation, and soothes the sting of minor burns.
Try dabbing on dry elbows or knees to condition, and relieve dryness.
Contains a blend of essential oils of rose and peppermint.
This Wild Rose 24-Hour Moisturizing & Brightening Cream is formulated
with a range of ingredients that moisturize and brighten the complexion.
Wild rose oil, a natural source of vitamin C, helps repair the look of
fine lines and skin discolorations.