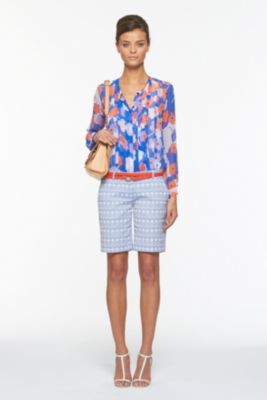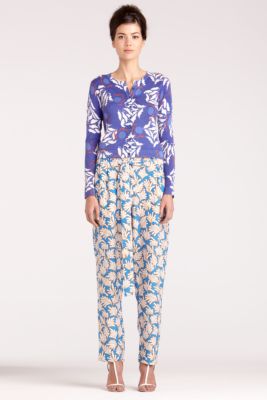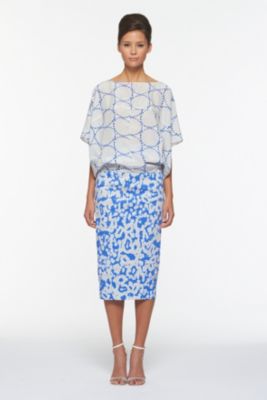 I think clashing prints never go out of fashion and never will.
Get inspired by
Diane Von Furstenberg's SS12 Collection.
It is all about the successful blending of
prints in a mish-mash of colours
and textures to great effect.
The key is to keep things simple.
Choose base colours that work
with one another,
and floral patterns that are different sizes on each item.
Spring/summer 2012 is your chance to step out of your comfort zone and go for it!
These are some ensembles I've pieced together from D
orothy
Perkins
: