re·pur·pose (r-pûrps)
tr.v. re·pur·posed, re·pur·pos·ing, re·pur·pos·es
To use or convert for use in another format or product
/www.thefreedictionary.com
Some repurposed stuff we are raving about: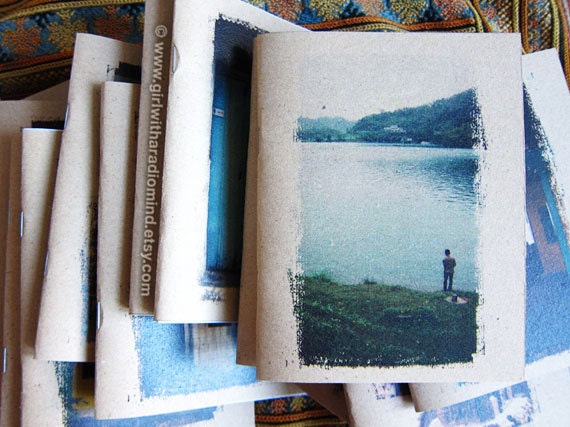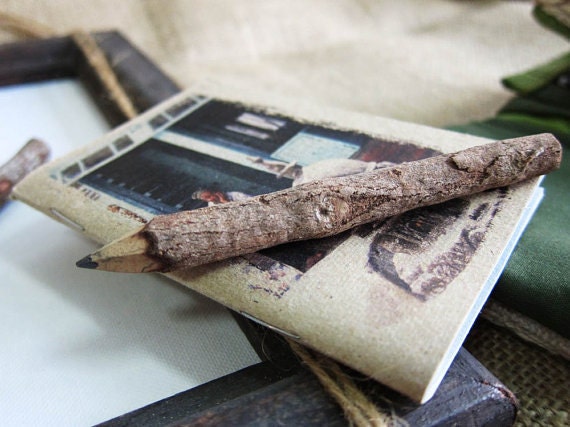 mini notebooks made with excess fancy papers rescued & recycled & cover photos are travel photos took on journeys (etsy member)
Vintage clothes get made into one-of-a-kind boutique pillows
Framing up favourite shopping bags!
Even framing your accessories!
reuse old t-shirts to make your own market bags
T-Shirt Quilt
creating pockets for a cardigan using recycled lace
Pillowcase Skirt
AND THIS IS JUST SO COOL!
http://www.guerradelapaz.com
Guerradelapaz is the name used by Cuban born artists Alain Guerra and Neraldo de la Paz.
Now living in Florida, they work in a very unusual medium - discarded clothing!